Testimonials...
I love hearing back from my clients about how their photo sessions went - though there's really no better recommendation than walking into someone's house and seeing a picture I took during a session being proudly hung on a wall! Here's a few testimonials from some recent clients taken from my FaceBook page.
---
louise_jon_and_family_7.11.2021-72
My family and I had the most amazing photo shoot with Phil. Phil picked the perfect setting for it and was brilliant and patient with us all, making us feel relaxed and enjoy our time. The results are fantastic and we are so pleased, highly recommend
Louise B - Hurstpierpoint
---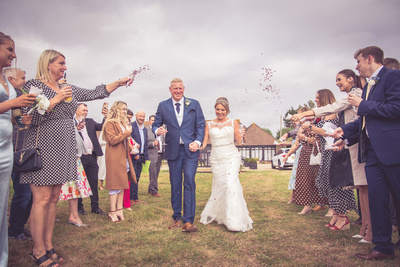 Chris_and_Clare_Wedding_10.9.2021-429
I highly recommend Phil who was our wedding photographer. The comprehensive and professional service he provided was exceptional from meeting us at our home address a few weeks before the wedding, then attending the venue a week before to ensure he was well prepared before the big day, and then the actual wedding day. Phil captured every special moment of our wedding day. When we received our photos it felt as if we were reliving the day again due to the amount of amazing moments he captured. So many of our guests have since complimented Phil on how hard he worked on the day and also how discreet he was. By doing so we have brilliant natural photos of our family and friends, as well as group shots. Well done Phil, you have been brilliant and I will always recommend you to anyone who requires a photographer for whatever occasion.
Chris S - Worthing
---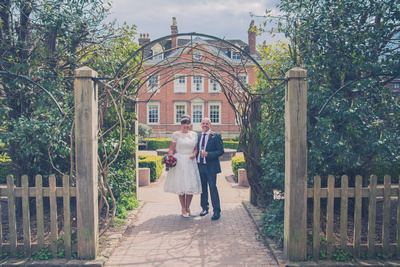 Hilary_and_Dave_wedding-345
Phil kindly agreed to take the photos at our wedding. I would throughly recommend him. He is very professional and asked exactly what type of photos we wanted beforehand. He arrived before us at the venue. He made us all feel relaxed and took loads of photos, official and natural ones of family and friends chatting. I am so pleased with all the photos. Our ceremony was during covid so a very small event. But with Phil's creative eye he framed some beautiful shots. Thank you
Hilary S - Steyning
---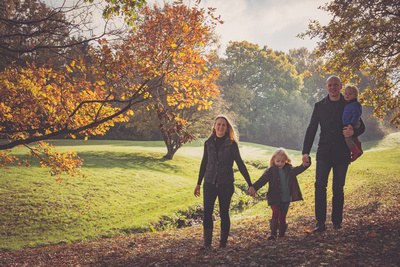 Vicki_Lloyd_and_Family_10.11.19-59
Phil is a very talented photographer and a genuinely nice guy. He did an amazing job with our photoshoot. Taking photos of a five year old and one year old is always a challenge but as a Dad himself Phil knows how to make the experience fun for the kids. He was very patient and creative on our shoot and captured the kid's characters, giving us the gift of amazing family memories, which we will cherish forever. If you're looking for a photographer choose Phil, he won't let you down.
Lloyd G - Hurstpierpoint
---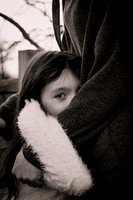 Lisa_and_family-36
I'm so pleased with the beautiful pictures Phil took, he completely captured my girls' wonderful personality in every picture. Brilliant prices what more could you ask for. Can't recommend him highly enough and will definitely use him again. Thank you Phil
Lisa D - Rudgewick
---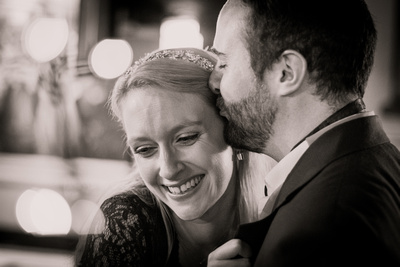 Ellie_and_James-657
We hired Phil for our wedding and the service was fabulous. Professional but personal, he was also extremely discreet during the day itself, but came back with so many amazing photos, we're not sure how he did it! I cannot recommend him highly enough. Really importantly for the bride, it's a stressful day enough when it's your wedding, if you have a reliable photographer, it's definitely one weight off your mind. Getting the wedding photos back was such a treat, and Phil had captured so many delightful moments, it made me realise how lovely the day really was. Thank you!
Ellie T - Partridge Green
---
Leah Gareth and family 23.8.2020-10
Phil took some family photos for us at our house. He was very kind and patient especially with our two year old who isn't always the most cooperative! He got some great shots and we are really pleased with the quality of the photos.
Leah M - Cowfold
---
Phil is extremely easy to work with, we had a completely natural photoshoot, and Phil managed to capture our family perfectly. We are absolutely over the moon with our photographs. Thank you Phil. If you are considering having pictures taken I would recommend Phil to anybody and everybody!
Becky N - Partridge Green