What I do...
I love photography and I love having fun; and these two things combined definitely make my photography sessions a little different from all the others! I got hooked on photography taking photos of my own kids and family and I've not looked back since.
My photography is a blend of unobtrusive, photo-journalistic style photography and portrait and group posed photographs; both can say a lot about your family or friendships and sometimes the best photos come when you are least expecting it! My shoots tend to be a glorious mix of fun, nose blowing, mud, piggy backs and tantrum breaks. And that's just the grown-ups!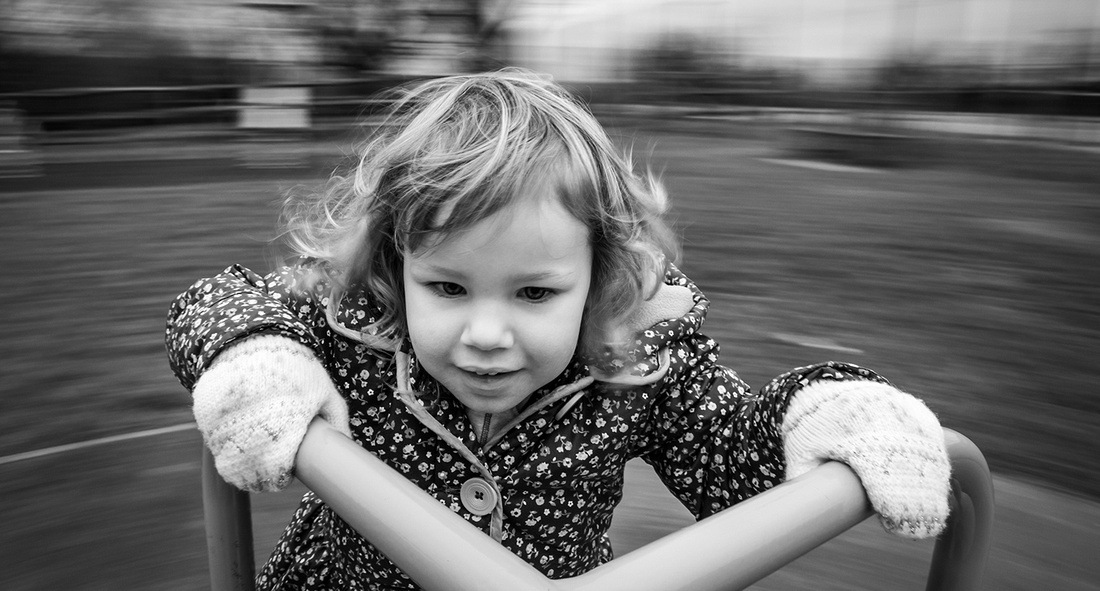 Portrait and Family Sessions
My family portrait sessions normally last around an hour at a location of your choice - we can head to a specific location you had in mind, I can come to your home or I'm happy to suggest a location that I think will maximise opportunities for your shoot. I'm based in central Sussex so I'm happy to travel (though mileage charges may apply for travel outside Sussex). My aim is to get the best photos for you I can.
I love to photograph families and I know from personal experience just how quickly children change. A portrait session will literally take a snap shot of your family at that instant; there's nothing more special than looking back in years to come after they've all grown up.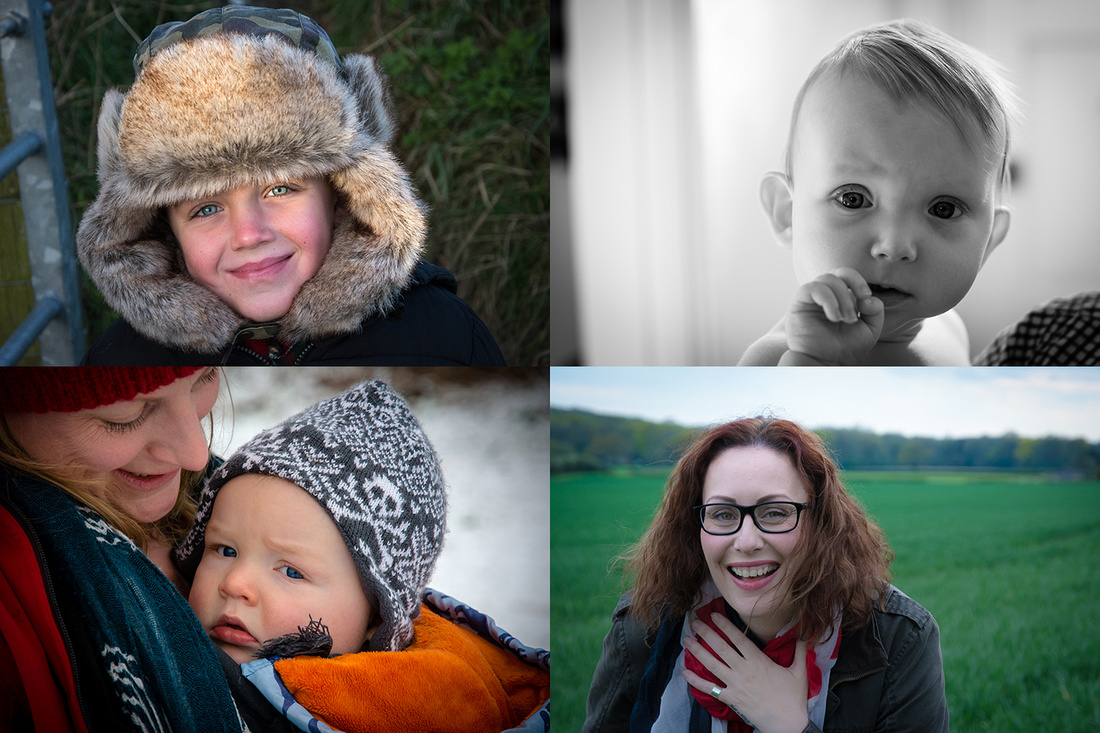 Portrait and family sessions start from £75; this includes access to an online portfolio of proof images which you can share with your friends and family. Digital downloads and prints will be available to you, your friends and family to purchase via your online portfolio. I also offer a range of fantastic professional quality prints, frames, canvas wraps, photo books, albums, calendars, cards and even mugs which can all be purchased through your online porfolio. Print prices start at £3.46 for a 6″x4″ professional print.
Half Day Session
Perhaps you're looking for something a little longer or want to document an event more formally - a big birthday, a Christening, a Wedding Anniversary or leaving do? A half day session (3 hours) may suit your needs and is a perfect opportunity to document that big event - or perhaps you simply want to spend some time being photographed with extended family - mums, dads, babies, children, grandparents, aunts and uncles, step parents or cousins once removed - even cats and dogs - all welcome!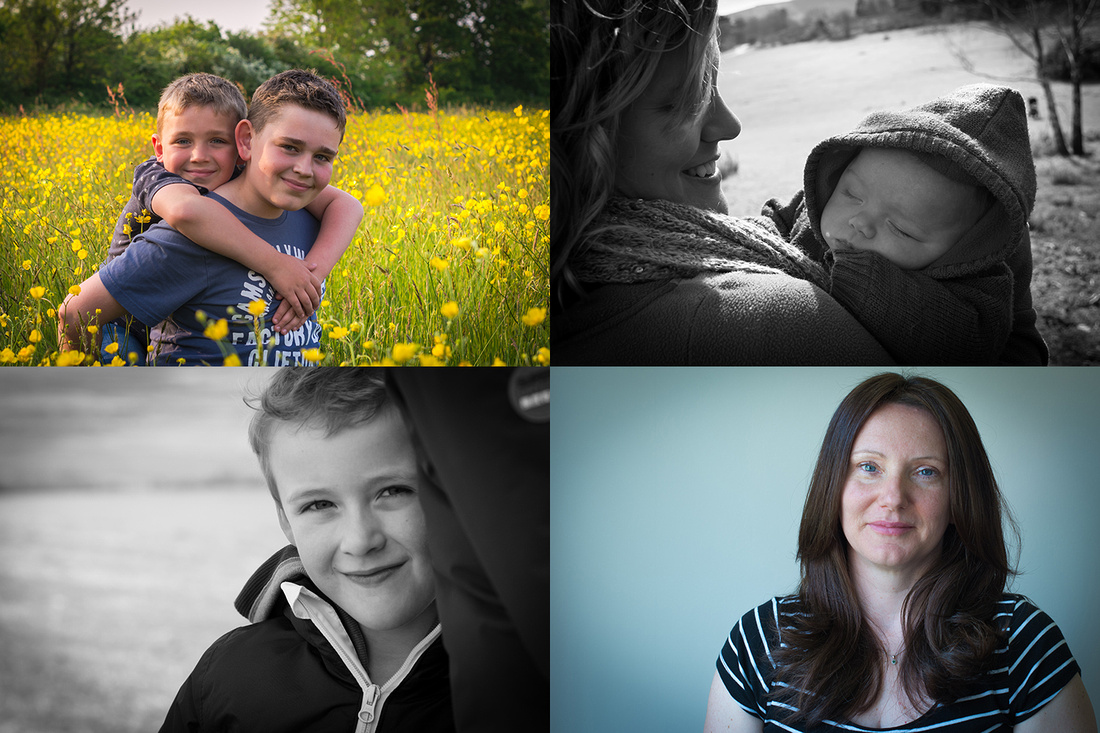 Half day sessions start from £350 and, as with the family session above, includes access to an online portfolio, but also includes free digital downloads of all finalised images. Professional quality prints will be available to you, your friends and family to purchase, as well as the other media, via your online portfolio.
Please have a look here for examples of recent work or get in touch if you have any questions!
I'm looking forward to hearing from you.
Phil - Muse Photographic